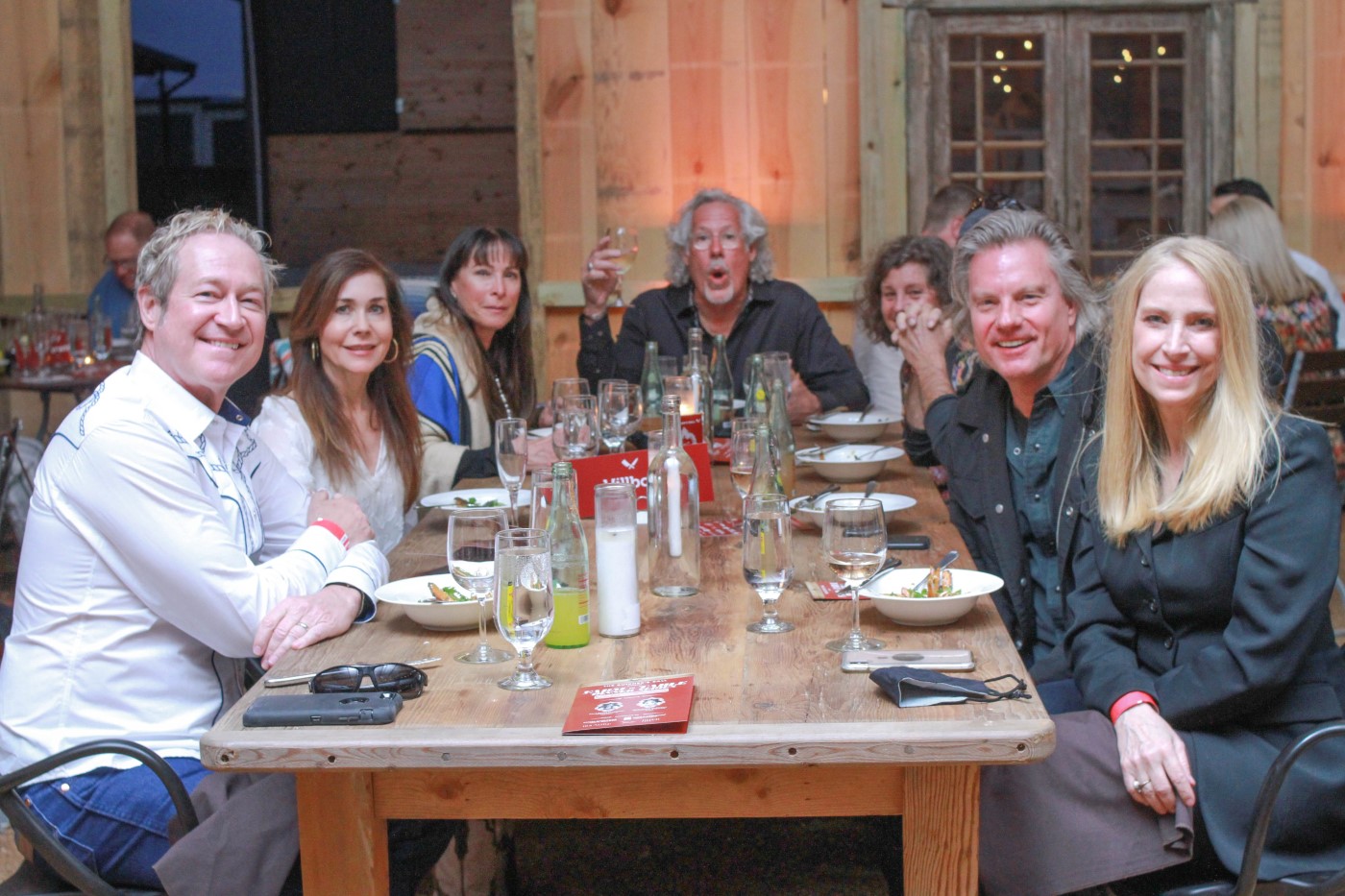 $150 - Single
$550 - Table for 4
Seated VIP Dinner at The Halles
Join us at The Halles on March 27, from 6 to 9 pm for the ultimate VIP Dining Experience. The evening will consist of live music, specialty cocktails, passed appetizers, and a seated 3-course dinner by A Fare Extraordinaire. Seating is limited so join the party now!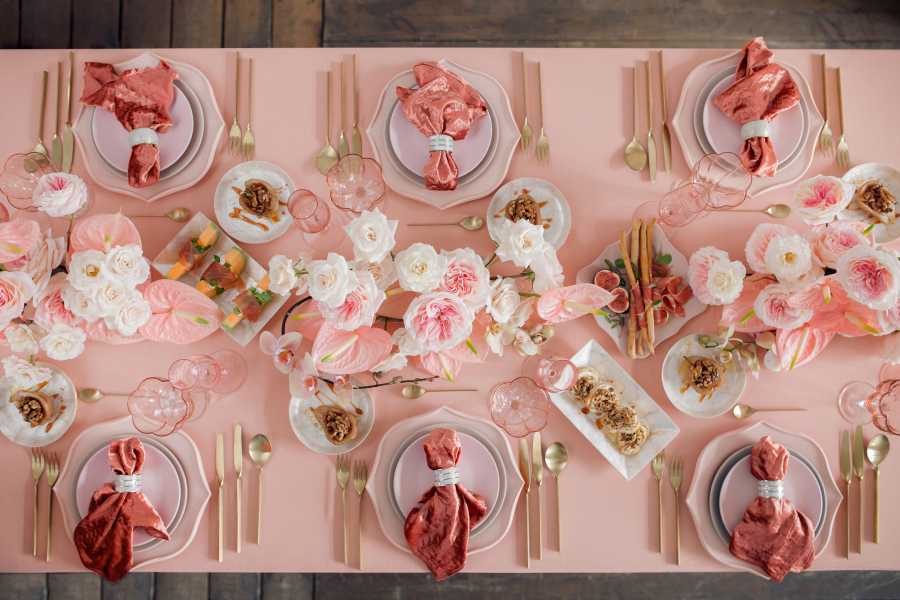 $50
A Talk and Workshop With the Mad Botanist, Twisted Tulip's Jake Davis
March 29 @ 4:00 pm – 5:00 pm
Jake Davis, owner and designer of The Twisted Tulip Flowers and Botanical Oddities in Austin, is a botanist creating his non-traditional flower arrangements with ethically sourced plants and flowers from around the world. His influences range from the tonal juxtaposition of Dorothy Draper to the desperate feelings of F. Scott Fitzgerald. Willing to push boundaries in designing flora-based stimuli — Jake uses unconventional color palettes and materials that offer a unique perspective in his exquisite arrangements. Flowers are his passion, with an affinity for gardening, nature's nuances and the beauty of decay.
"We are often cut down, but it's important to keep growing … no matter how sharp the knife." — Jake Davis
Moderated by Lauren Wills, Wills Design Associates.